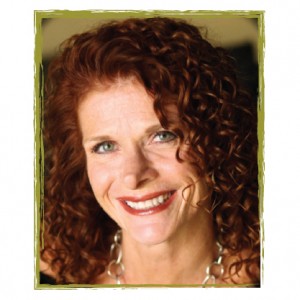 I have been a counselor for over fifteen years, with specialized training in the techniques that help individuals and couples recognize issues which create challenges for them in their lives. I teach practical approaches to resolve those challenges, and offer solutions that will enhance your life and your relationships.
I believe in creating rituals. They can create the change you are looking for and provide the ability to maintain the ideal life and relationships you strive hard to build. Rituals that support my goals include exercise, balanced eating (I still have fun!), friends, travel, meditation, time alone, and journaling. I have found that by striving to implement these rituals I am more aligned with my ideal life. I believe that excitement and the pursuit of something to feel excited about daily and the spirit of adventure resonates with me most authentically.
I want to help you find excitement and adventure at whatever stage in life you find yourself. The exercises and strategies I encourage my clients to participate in are things I strive to implement in my own life. It wouldn't be fair or authentic to expect my clients to adopt new strategies for change unless I am willing to apply some in my own life.
Accreditations and Certifications
Licensed Mental Health Counselor #MH8764, Florida
Private Practice in Clearwater since June 2006
Bachelors of Education, University of Alberta
Masters of Science in Counseling, University of Memphis
Graduate of Maimonides University in Clinical Sexology
Certified Clinical Hypnotherapist
Love and Logic Parent Facilitator
National Board Certified School Counselor
In Florida, a sex therapist is a licensed psychotherapist who has completed extensive training, experience and supervision in human sexuality and the treatment of sexual disorders and dysfunctions and meets the qualifications of the Florida Board of Clinical Social Work, Marriage and Family Therapy, and Mental Health Counseling.
The Florida Board of Clinical Social Work, Marriage and Family Therapy requires 120 hours of additional education "in the specific area of sex therapy and the general provision of clinical, counseling, and psychotherapy services" for anyone wanting to practice sex therapy in Florida.
Mona McGregor is a Psychotherapist, Licensed Mental Health Counselor, and Clinical Sex Therapist serving all the cities of the Tampa Bay area including, Clearwater, Palm Harbor, Safety Harbor, Largo, St. Petersburg, and Tampa.