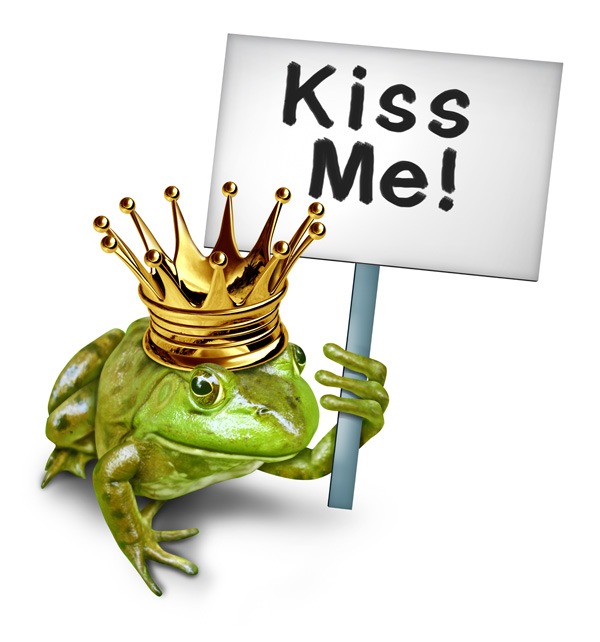 If you are newly single, or have decided you would like to meet someone who you can share time with or even spend the rest of your life with it will entail dating. Many people find the idea of dating exciting and daunting at the same time. Regardless of age or previous relationship experiences, getting the support of a counselor or coach can help you move past dreading the experience to looking forward to the possibility of welcoming your ideal partner into your life. There are so many options for meeting people at this time, from online dating, utilizing a matchmaker, attending social or recreational events geared to bringing like-minded people together, volunteering, speed dating, meeting people through friends, networking events; the options are numerous.
But unless you plan to date the Fed-Ex delivery man, you will need to get out of your old routine, out of your home and comfort zone and be open to the possibilities that will arrive when you put some effort into your love life.

Helping you build your ideal life and your ideal relationships
We consult decorators, we hire personal trainers, we go back to school if we want to change vocations, however it seems many people just think it will happen, they want it to happen organically, but unless you invest some energy you may be waiting a long time for your friend/lover/partner to appear on the scene.
As a counselor and coach, I can help you go from "wanting" to "having" the ideal person in your life. You will learn effective ways to deal with problems by building upon your personal strengths. I will encourage your personal growth and development in ways that match your interests and will best support your overall well-being. You will probably not meet the ideal person immediately, but take heart!